<!-header -->
about manque
Manque creates beautiful and innovative urban designs for women. Everyday wear that's stylish and structured, comfortable and wearable.
Established in 2000 our clothing label is designed in Ballarat and made in Melbourne. Our unique, angular styles and distinctive silhouettes are flattering to almost every body shape.
The fabrics we use are carefully selected for their unique quality, texture and durability. All of our garments have a stretch element as we've found that while the Manque woman enjoys looking her best, comfort and functionality are just as important.
We design contemporary fashion for special occasions, for the workplace and for simply looking good anytime.
about the designer
When Susan Nethercote (nee Brock) started designing it was nothing to do with fashion and all about creating things she loved. Making jewellery as a hobby evolved to working with recycled jumpers for designer markets and independent outlets.
Things really took off when she designed her first pair of the now classic Manque pants. The pants have sold solidly to loyal customers for over a decade and were the first step in the development of the brand's distinctive silhouette.
While Susan no longer makes one-off original products for sale, the drive to create unique pieces she loves continues to inform her design and development process.
Susan's garments are influenced by her travels, but more so by the women that she creates her range for. Since starting a family, Susan has been inspired to further explore the ever-changing wardrobe needs brought on by a woman\'s ever-changing body!
Susan lives with her husband, Mark, in the central goldfields town of Ballarat Victoria. They live in a lovely, very old house with a big garden and magnificent studio, and relish their new, quieter country life with daughters Harper and Asher.
creative conversation
Alongside Manque Design, Susan also runs Creative Conversation, a consultancy and coaching service for creative professionals or creative people wishing to make their passion a business. Please check out creativeconversation.com.au for more details. Or visit our Facebook page.
Susan regularly hosts intimate workshops in divine 1860\'s Ballarat studio where she teaches others to access their unique creative genius and reveals all the secrets she has gleaned in her 14 year journey as a designer and business owner. To learn of her next workshop, click here.
urban design culture
Manque is a place where fashion meets function. Where clothes are designed to fit and flatter women who have curves or are straight up and down.
Our garments are easy to wear straight off the rack and are designed for stand-alone wearability as well as complementing other pieces in our range.
Manque is designed for a woman who wants to look great but also loves playing on the floor with her kids.
It\'s fashion that looks as good as it feels.
manque pants
Our famous Manque pants have become the 'must have' item in the Australian woman's wardrobe. Made with high quality stretch fabrics including denims, drills and suitings, they are cut with a straight, wide leg that creates a flattering silhouette and the impression of height.
There are no zips – just pull-on, pull-off comfort and style. They are loved for their ability to cope with natural fluctuations in weight and some styles can get women a fair way (if not all the way) through pregnancy. Another reason for their amazing popularity is how flattering and comfortable they are on the post baby body. The Manque pants just seem to work for all shapes of the sisterhood.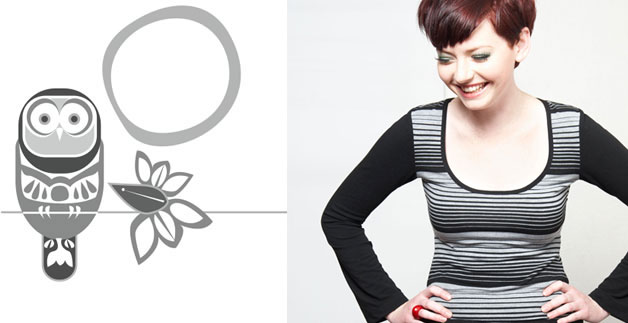 <!-content -->